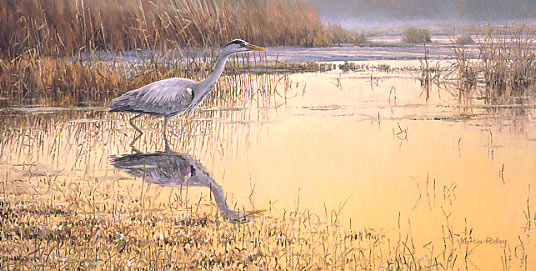 GREY HERON BOARD-BACKED CANVAS PRINT
image approx. 254 x 508 x 4mm
(approx. 10 x 20 inches)




Please note: These Grey Heron prints are produced following your order
and are posted to you direct from the printers.

*Non UK delivery of canvas prints
Canvas print orders with a delivery address outside the United Kingdom
will be sent unstretched and rolled in a tube.